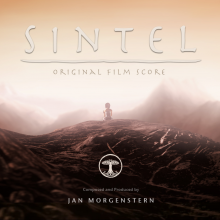 UltraStar is an OpenSource software on the principle of SingStar™ exclusively available on Playstation®. The Lyrics of the Song will be displayed according to the music. For that you must create a file with the correct timings for the words. Ultrastar also record your voice and rate it after your correct singing.
Well I have created a ultrastar package for the Song "I Move On (Sintel's Song)".
"I Move On (Sintel's Song)" is the title song of the open source, short film Sintel. Sintel is the third one of the Open Movie Project of the Blender Foundation. You can find the complete score for free at sintel.org.
Wach the full movie for free at sintel.org.